News and Development Updates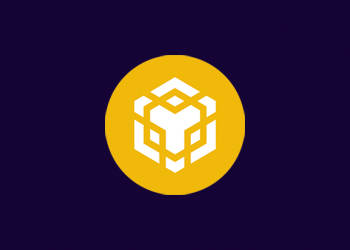 wXST: XST wrapped on Binance Smart Chain (BSC)
August 11, 2022
XST is now available as a wrapped token (namely "wXST") on Binance Smart Chain (BSC). The contract can be found here on bscscan.com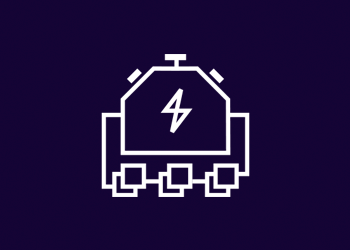 Stealth's Network Clock in Feeless Transactions and Spam Resistance
June 6, 2022
Recently, the Nano (XNO) cryptocurrency recovered, at least temporarily, from a nearly six week long denial of service (DoS) attack exploiting five different attack vectors.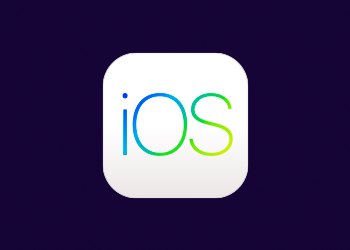 Release of Stealth Mobile Feeless for iOS
March 23, 2022
We are proud to announce the release of a new version of our Stealth Mobile Wallet for iOS. This release includes feeless transactions fully executed within the iOS mobile device.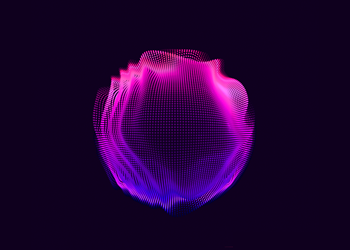 Stealth Feeless Transactions and Powerful Spam Prevention
January 24, 2022
This blog post describes Stealth feeless transactions in detail, and represents the first part of a full description of the Stealth blockchain protocol.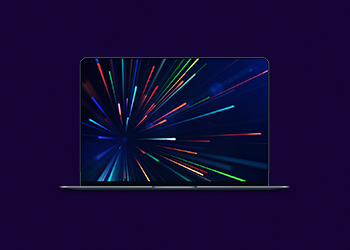 The all-new StealthSend Desktop
December 17, 2021
We are excited to announce the release of our highly anticipated StealthSend Desktop, Stealth's desktop light wallet. This release marks the beginning of a new era for Stealth XST.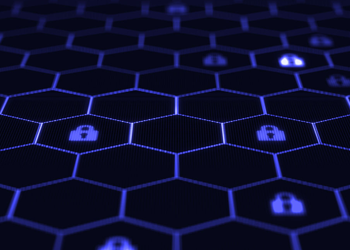 Junaeth Series #4 – Hybrid Ledger
August 5, 2021
The Stealth blockchain offers five second blocks and exceptional scalability because it has a number of innovations that improve efficiency over other consensus protocols.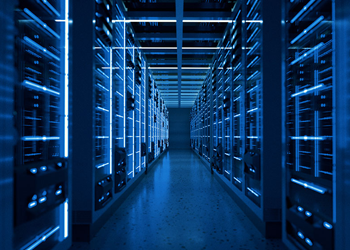 Junaeth Series #3 – Reputation System
July 30, 2021
The Stealth blockchain owes its unsurpassed efficiency to a set of block validators, called StealthNodes, that are chosen through purely economic means.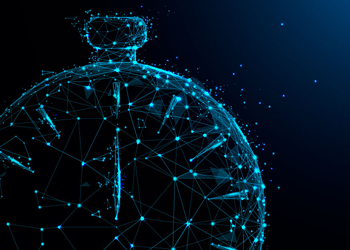 Junaeth Series #2 – Novel Timekeeping
July 22, 2021
The Junaeth consensus protocol that powers the Stealth blockchain has a number of innovations that contribute towards a highly robust platform with an excellent user experience and scalability.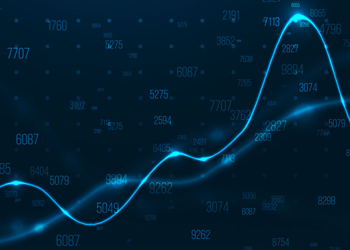 Junaeth Series #1 – Economic System
July 15, 2021
Stealth's consensus protocol is based purely on economic principles to (1) establish the set of validators, (2) reward those validators for good performance, and (3) resolve consensus issues.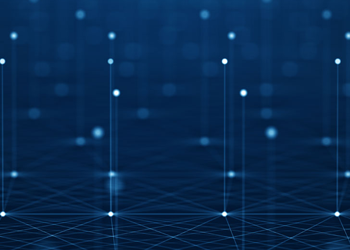 An Introduction to the Junaeth Network
July 8, 2021
To understand Junaeth, it is important to first understand the meaning and significance of a consensus protocol. I'll use the classic example of the Byzantine Generals.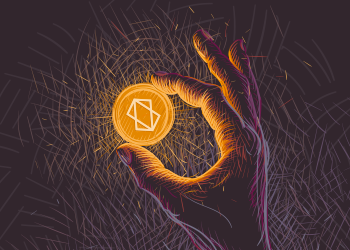 XST – The Only BTC Descendant with True Feeless Transactions
July 1, 2021
The ability to send without a monetary fee is a practically essential but surprisingly rare feature of transactions of any type.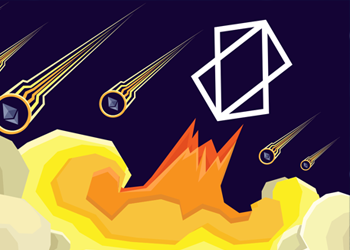 Stealth beats Ethereum to Bonded Proof of Stake
June 24, 2021
For three weeks, the Stealth cryptocurrency has been running on one of the most efficient blockchain protocols possible, delivering dependable five second transaction times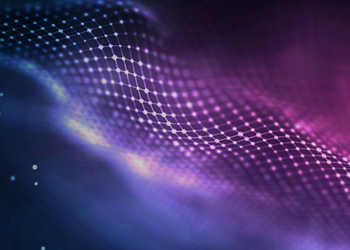 Junaeth – The new standard in the blockchain industry
June 16, 2021
With its recent release of Junaeth, the Stealth cryptocurrency platform now has one of the fastest and most scalable blockchains in existence.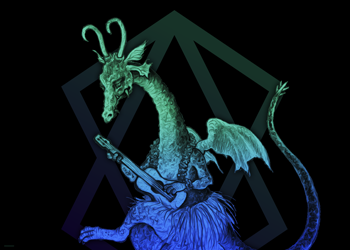 Final Testnet Push before Mainnet Junaeth
April 8, 2021
This push represents the last major push before taking three years of development live to mainnet.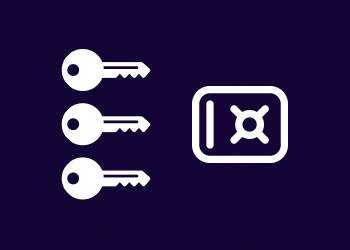 Feeless Multi-Signature Transactions
March 9, 2021
An example of the unique versatility available to Stealth's feeless transaction mechanism: World's first feeless Multisig Transaction Round Trip!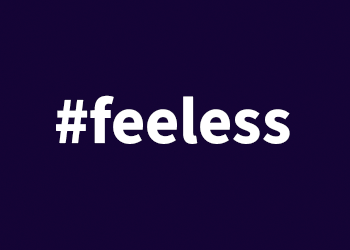 Stealth Feeless Transactions
February 21, 2021
In a significant improvement to the Stealth protocol, feeless transactions successfully went live on the Stealth public testnet just a few days ago.
Older Blogposts and posts from SDBS (Stealth Development Blog Series) can be found on Medium here
Fast. Secure. Reliable.
Get the Stealthsend Desktop App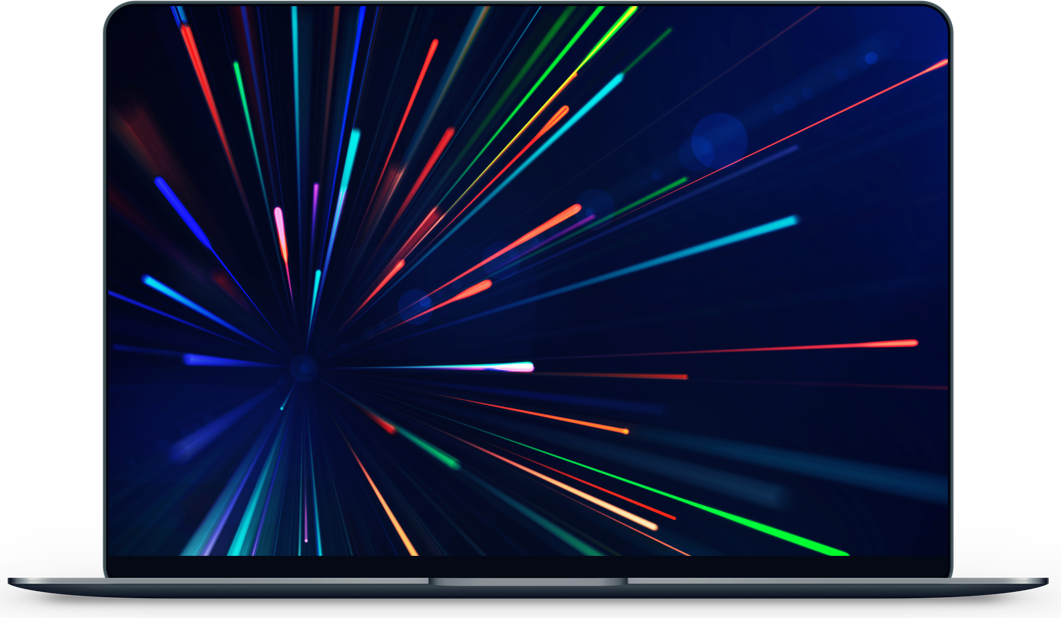 Copyright © 2023 Stealth R&D LLC. All rights reserved. The Stealth main blockchain "StealthCore" incorporates all of the features to ensure FATF Travel Rule compliance.